Charlie's headquartier is located in the very hearth of the City of London.
A city of creative energy, with an enormous diversity of lifestyle and culture borne out of its rich heritage, continuous drive for new ideas and free-thinking mindset.
In London, world-class expertise in finance, tech, life sciences, creative and urban industries merge to create the world's most exciting new fields and businesses.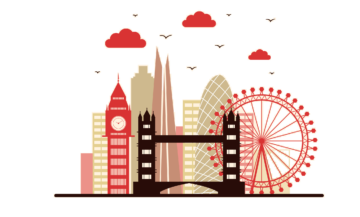 Kemp House, 142 City Road, London EC1V 2NX
Choose the best way for you to contact us, from using our "web contact form" on the bottom left of this page to a simple email to info@charliecreativelab.com
We will do our best to be back to you in 48 hours.