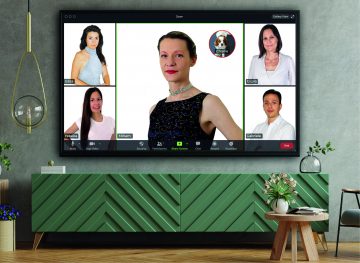 Charlie Creative Lab is a non conventional and Innovative Media Publishing Company and Literary Agency founded in 2019 and based in London, U.K.
Starting within the very unusual market of the Audibooks production, it has since expanded its production to eBooks and printed copies, distributing and reaching the main channels and point of sales, around the globe, in the Literary world. Strong of a large acquisition of titles in multiple languages from all over the world, Charlie has invested in English translations, retargeting and distributing a very high number of books, with multiple Editorial Lines (Imprints).
Charlie's key secret is the ability of merging, in a new shape and form, the old fashion way of publishing with the more actual print-on-demand technology, giving to any kind of Authors, the possibility to publish with the support and consultancy of a real publishing company, but at a fraction of the old fashion cost.
With Charlie, authors can have more control over their publications and their royalties without losing the quality of the publishing company's finished product.
In 2021 Charlie was awarded "Best Audiobook Production and Distribution Company" of the Media Innovators Awards.